The Anti-Blemish is the most sought-after facial on our treatment menu. Acne has been around for ages, yet it is one of the most difficult skin conditions to treat. We understand how confusing and frustrating it can be to get ahead of this sensitive skin issue, and empathize with those dealing with stubborn acne. We believe that while an at home skin care regimen is vital for results, being seen on a consistent basis by a professional is also a necessity in fighting acne and achieving clear, healthy skin.
Introducing,
A SERIES OF 6 BI-WEEKLY TREATMENTS DESIGNED TO TACKLE ACNE AND ACHIEVE CLEAR LOOKING SKIN IN JUST THREE MONTHS.
FIRST APPOINTMENT IS 90 MINUTES LONG.
A 30 MINUTE, IN DEPTH SKIN CONSULTATION BLABLABLABLA
WE ARE THEN GRACED WITH YOUR PRESENCE FOR 60 MINUTE SESSIONS FOR THE REMAINING FIVE APPOINTMENTS.
THE ESSENTIALS BLABLABLABLABLA AND MORE BLABLALA AND BLABLABLABLA 15% DISCOUNT ON FURTHER BLABLABLABAL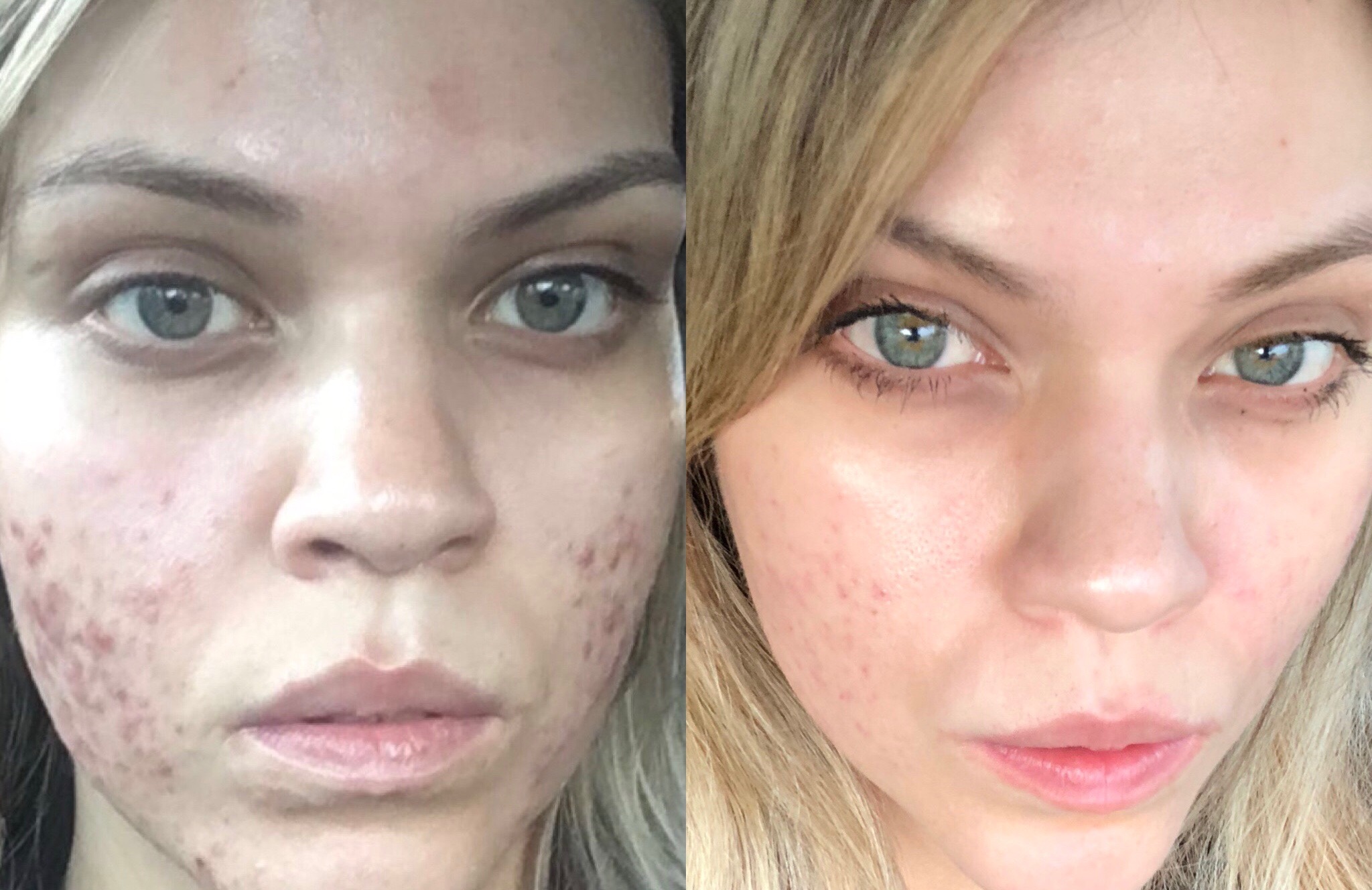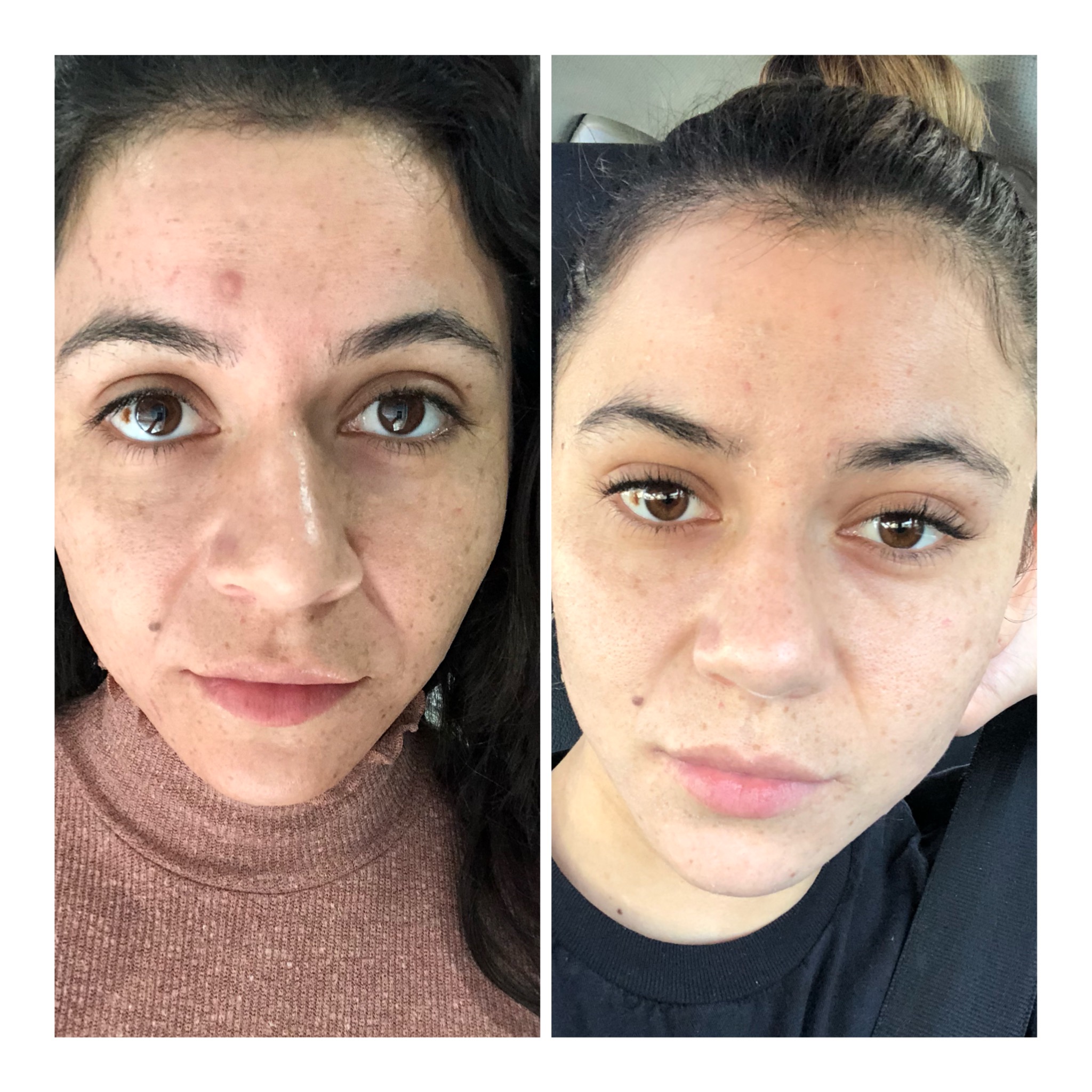 The Essentials - A bundle of 6 different products proven to lead the way to clear skin are included in the series for you to take home! This is to ensure that your home care is in line with your spa treatments for best results.

A 15% additional discount is offered for any future recommended Sorella Apothecary products.